Sometimes your jaw just hurts or is regularly tight and sore…
Is this you or someone you know? Then follow along with this self massage video, as I guide you to relax the jaw.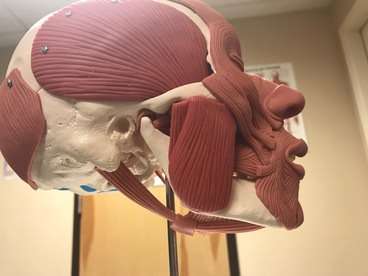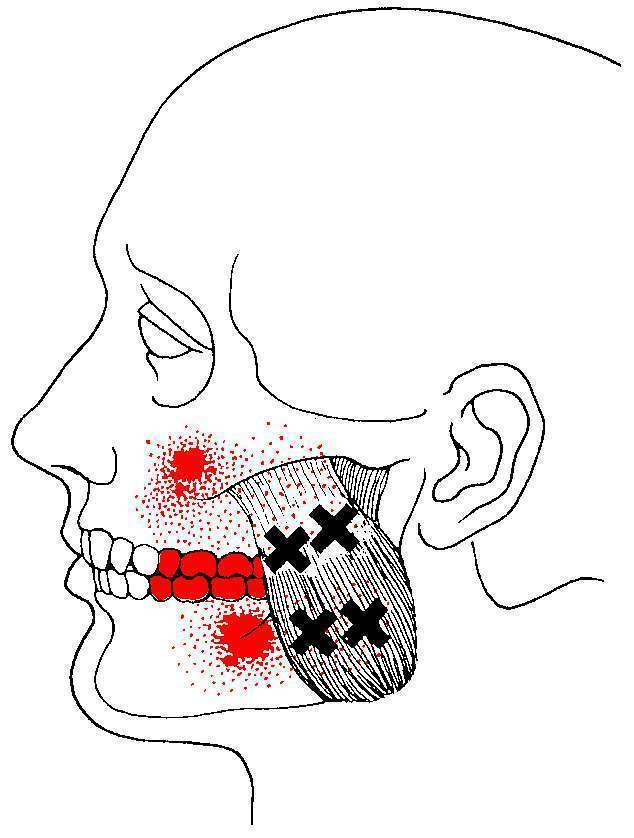 In this video I talk about the muscles of the jaw and show you how to gently self massage them. I've been told that I am "the Bob Ross of TMJ", as I recorded this tutorial in one setting for you. Please let me know if you have any questions.