What is TMJ? Learn about TMJ and How Massage Can Help You!
TMJ dysfunction: pain in and around your jaw with movement of the joint.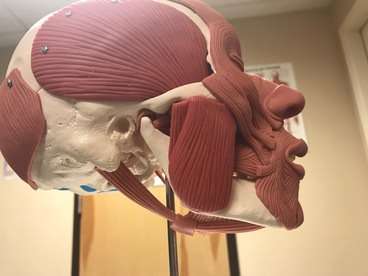 Your Muscles of Mastication, ie. chewing
Muscles that close your jaw: masseter, temporalis and medial pterigoid. Muscles that open your jaw: lateral pterigoid.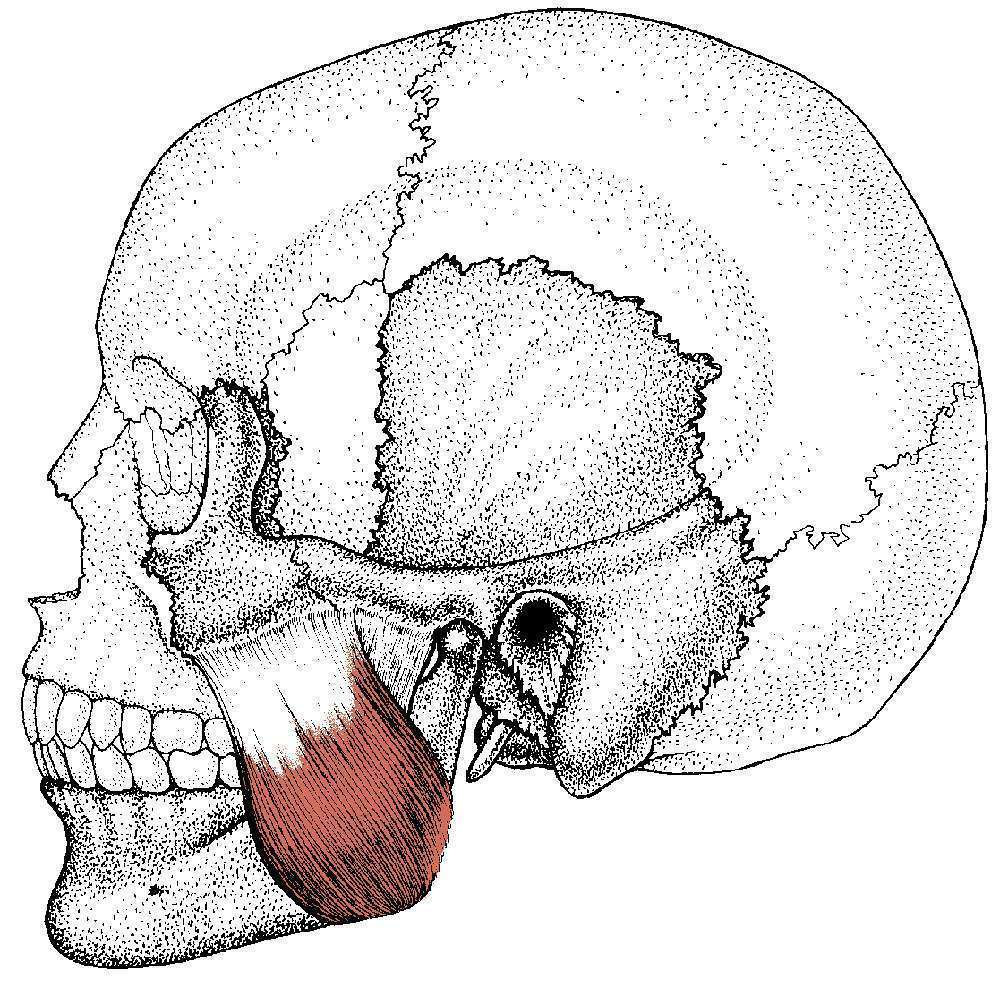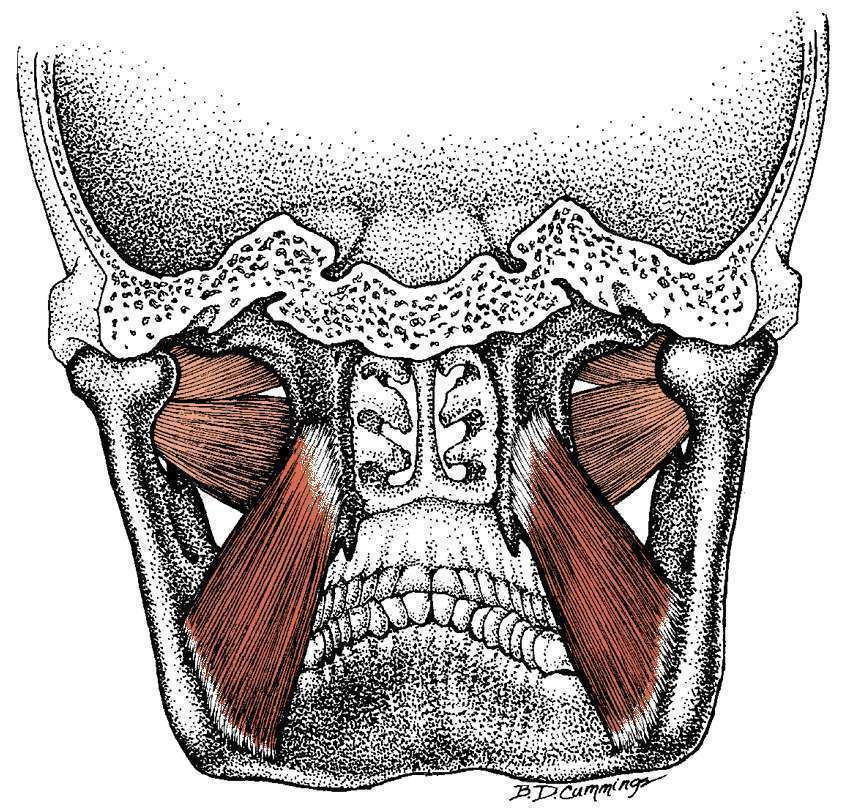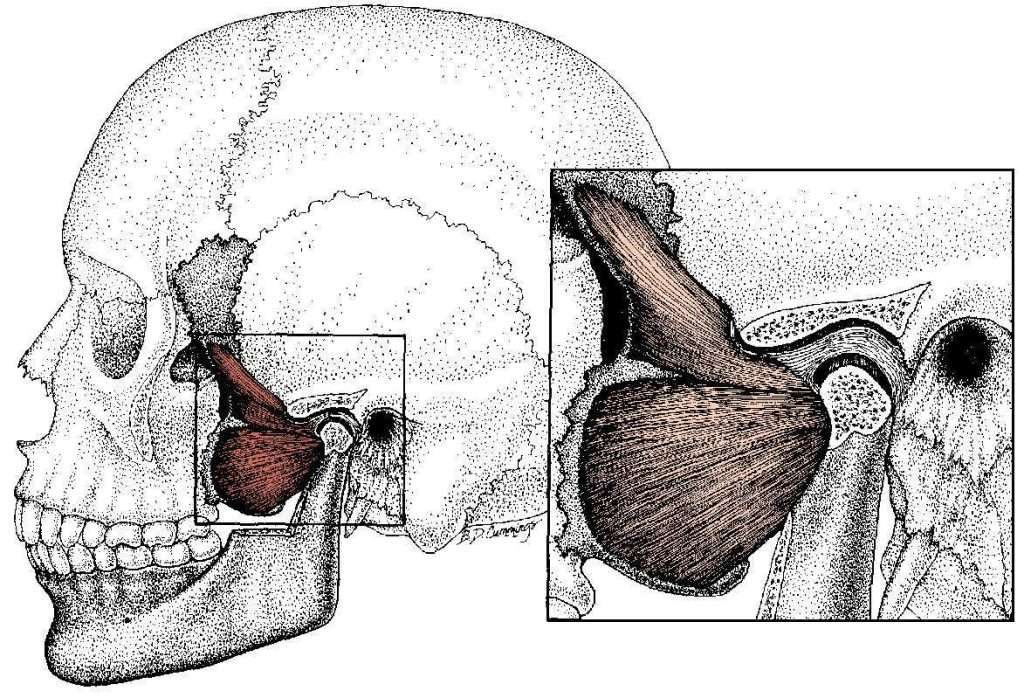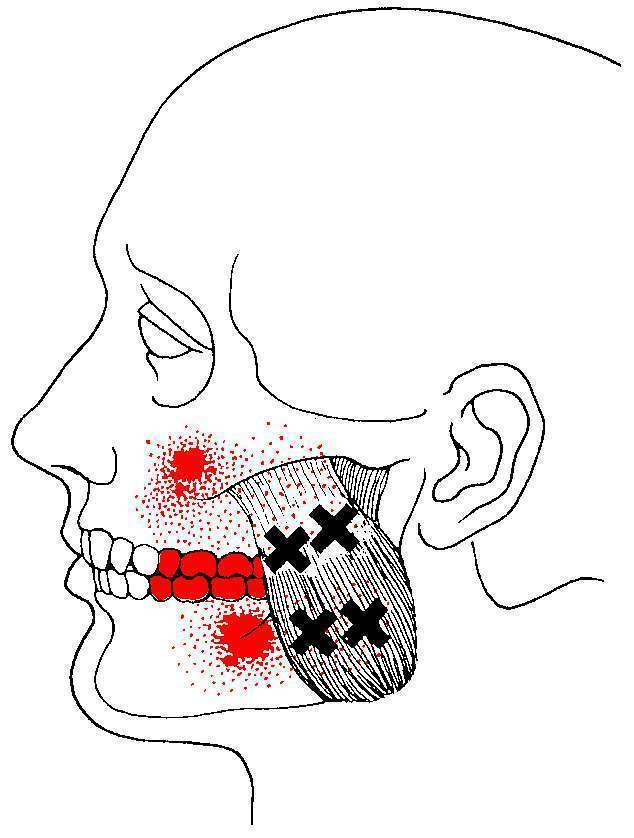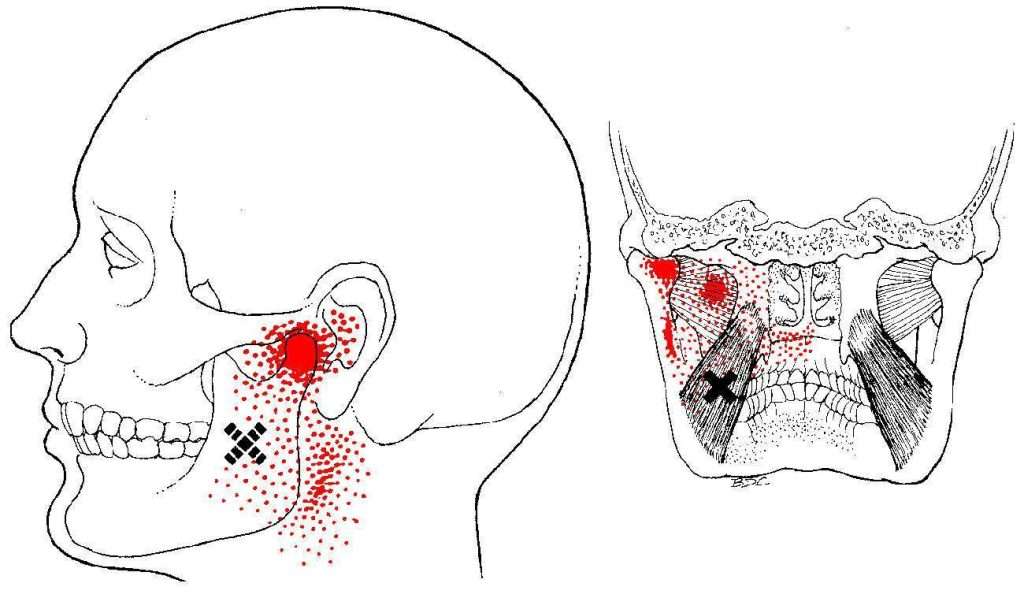 Can these TMJ muscles be massaged? Yes. I show you a gentle TMJ massage in the video below. The Pterigoid muscles are harder to get to, as they mostly require going inside the mouth through intra-oral massage. All of these muscles should be massaged when treating TMJ issues.
Trigger Points Refer Pain: Masseter TMJ Muscle
The masseter jaw muscle is the strongest muscle in the body!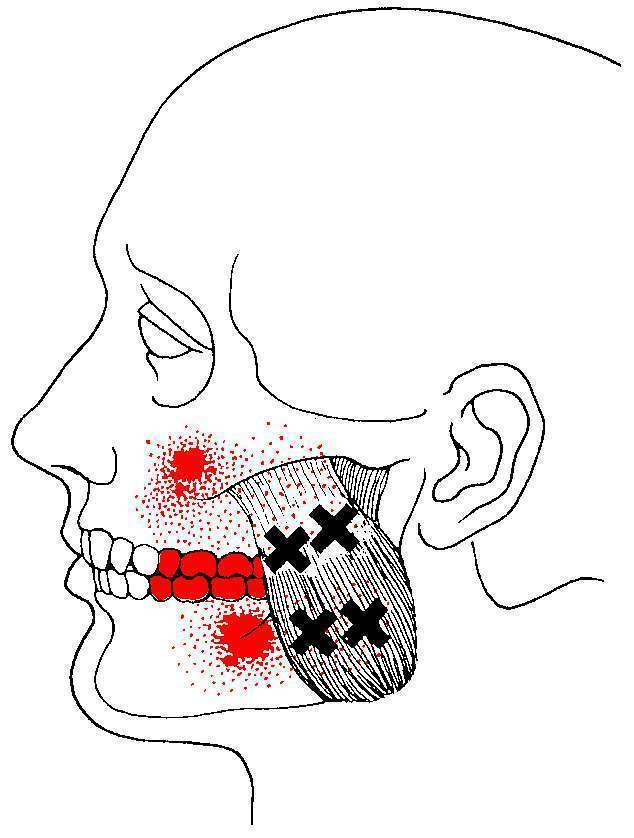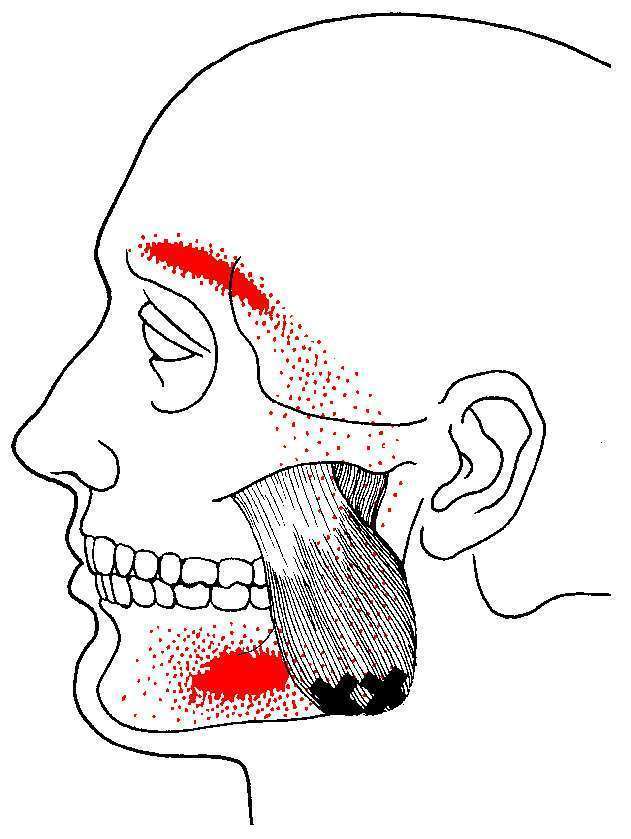 Upper and lower back teeth
Adjacent gums
Front of face
Under eye
Pain may feel like sinusitis
Jaw
Deep ear pain
Ringing in the ear
Roaring sound in the ear
Itching in the ear
After just two sessions I have dramatic improvement.
I've been suffering with TMJ for almost two years. Sometimes it was painful to chew, I was unable to…
read more
One appointment gave me more relief than I had ever felt and it lasted for days.
When I first started my treatment, I had been experiencing constant jaw pain for years.The original accident where my car…
read more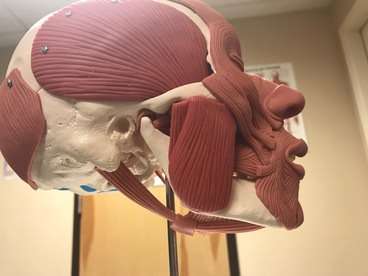 Sometimes your jaw just hurts or is regularly tight and sore… Is this you or…
TMJ Trigger Point Massage, the masseter I've been there many times, jaw pain hurts! But…