Give yourself time to focus on you now, before high stress situations happen. This is what I have been doing for the last few years.
This time what I am sharing with you is extremely personal. My special needs daughter just had major surgery. These issues have been years in the making and we were finally able to get them addressed by going to the emergency room at the beginning of June.
Please watch the video as I walk you through my experience of using the relaxation tools that I teach my clients and that I've shared with you in past newsletters. I don't just share these tools with you, I use these all the time with my own life.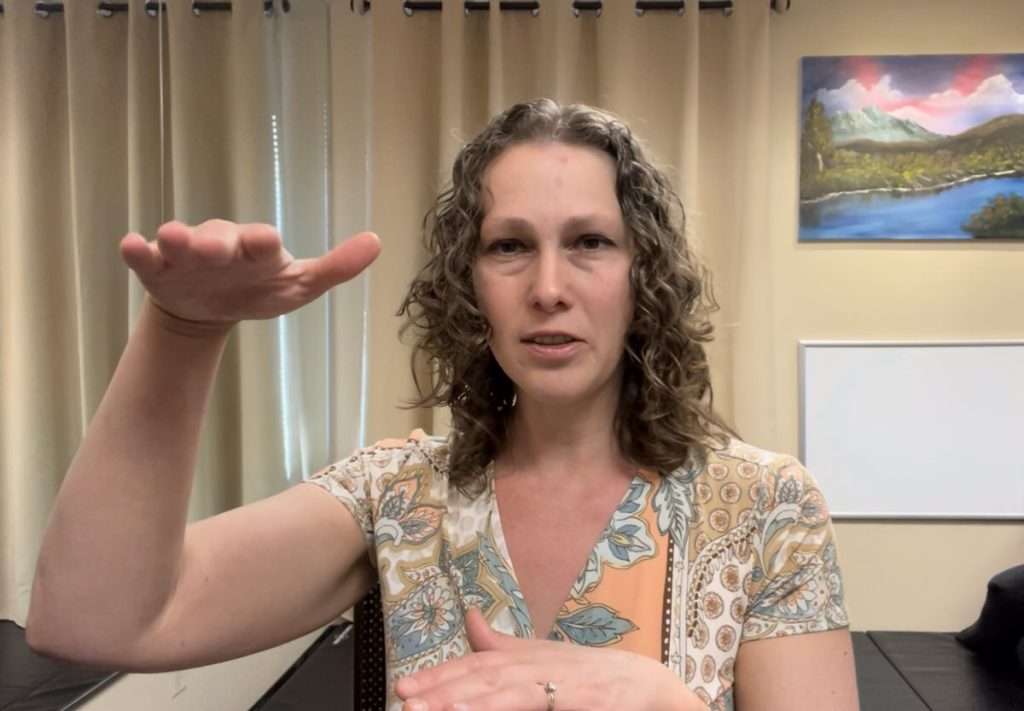 All of my blog posts are worth reviewing regularly. Give yourself the time to focus on you.
Work on relaxing during the quiet times, so that during the high stress times you have relaxation techniques that you can automatically do.